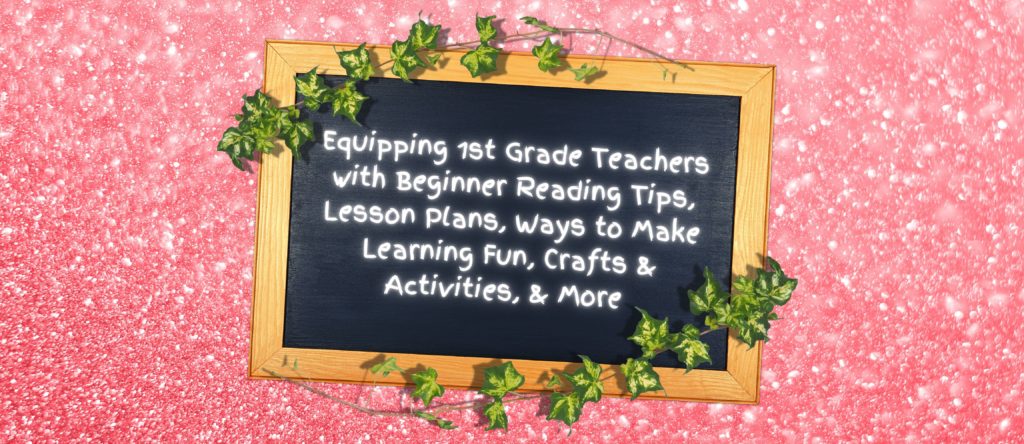 Hey there, 1st grade Teachers! Are you needing some fresh creativity or some new approaches to teaching those adorable yet sometimes difficult-to-manage young learners? At this age, they need a lot of hands-on activities, and maybe you're running low on ideas. Well, you've come to the right spot.
Welcome to More Than Just Reading!
My name is Hannah and I teach English and design 1st grade curriculum, crafts, and activities. Here on my website I share teaching strategies, crafts and activities, and lesson plans and read-aloud stories.
For starters, here are some blogposts you might find helpful:
21 Ways to Interest Children Who Don't Like Reading
Reading Tips for Visual, Auditory, & Hands-on Learners
A lot of the activities you will find are based on classic children's books like The Little Golden Books, Beatrix Potter's animal stories, and the Berenstain Bears series. It's important for children at this age to develop a love for reading, and what better way to encourage that than using their favorite stories!
These activities are good for all types of students, whether they enjoy reading or not. Students who do not like to read will enjoy the hand-on activities, and students who love to read will enjoy doing the crafts that accompany their favorite books.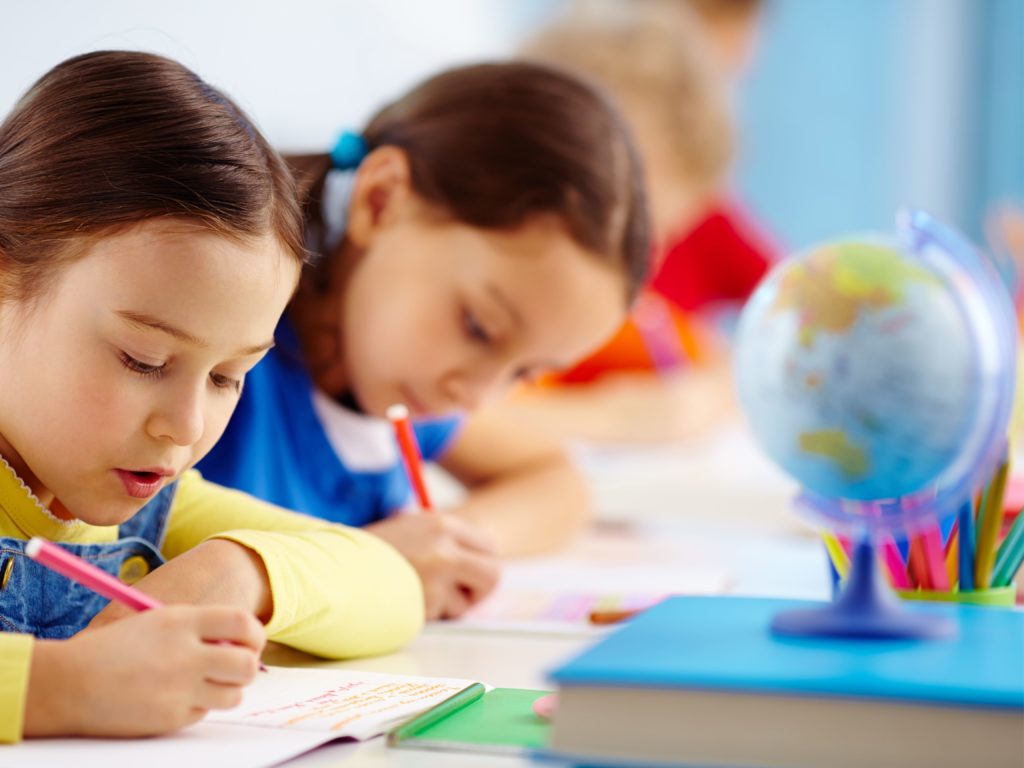 "Teaching children is an accomplishment; getting children excited about learning is an achievement."
R. J. Meehan
"The fear of the LORD is the beginning of wisdom: and the knowledge of the holy is understanding."
Proverbs 9:10
Like what you see? Join my newsletter list to get access to the freebies archive where you can download several lessons, coloring pages, train-themed matching game cards and more, to sample my work for free! You will also get added to my weekly newsletter where you will get even more teaching tips and lesson ideas.