It's already time for our Reading Review of The Robber's Cave by Charlotte Maria Tucker. How are you enjoying it so far? This is the kind of book that when I really get into the story, I have a hard time stopping before I've reached the end…so I may or may not have read it in about three days.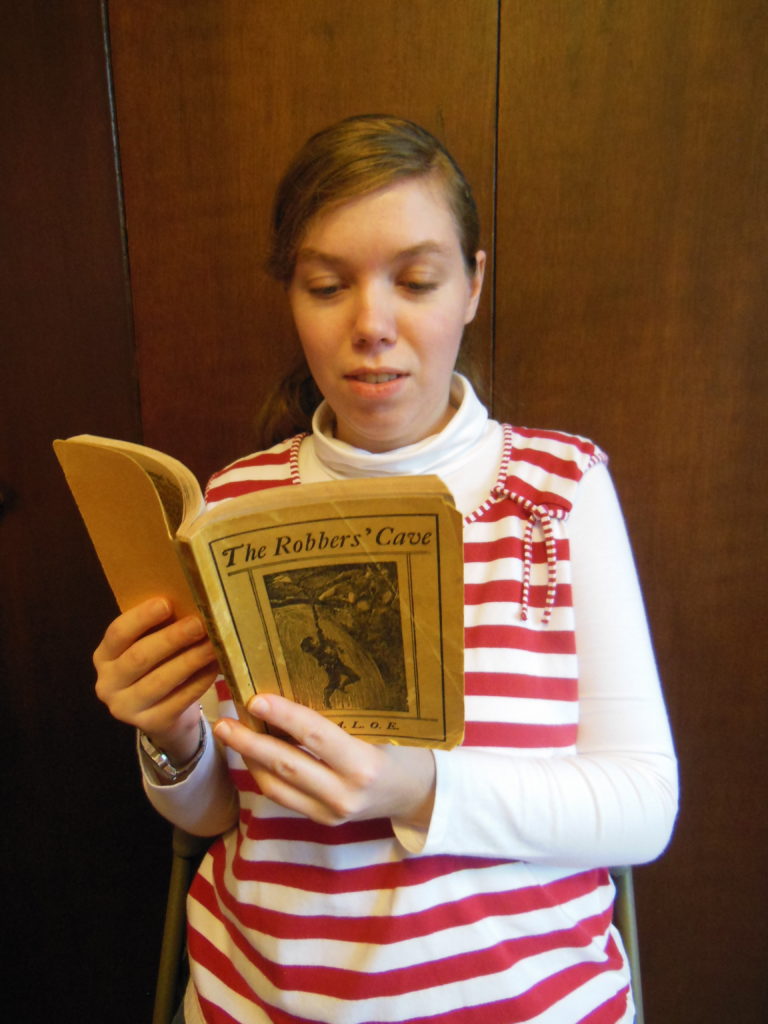 My favorite parts of The Robber's Cave
So, I've been trying to decide what my favorite parts of the book were, but there are so many. The exciting ones, the mysterious ones, the teaching ones. I guess that pretty well covers the whole book.
I liked the beginning with all the suspense when Horace and his mother, and so the reader, do not know who to trust and who might be friend or foe. I always enjoy books where the reader is half-inclined to trust no one. I also enjoyed pretty much any scene with Rafael. There is no doubt that he is my favorite character in the story.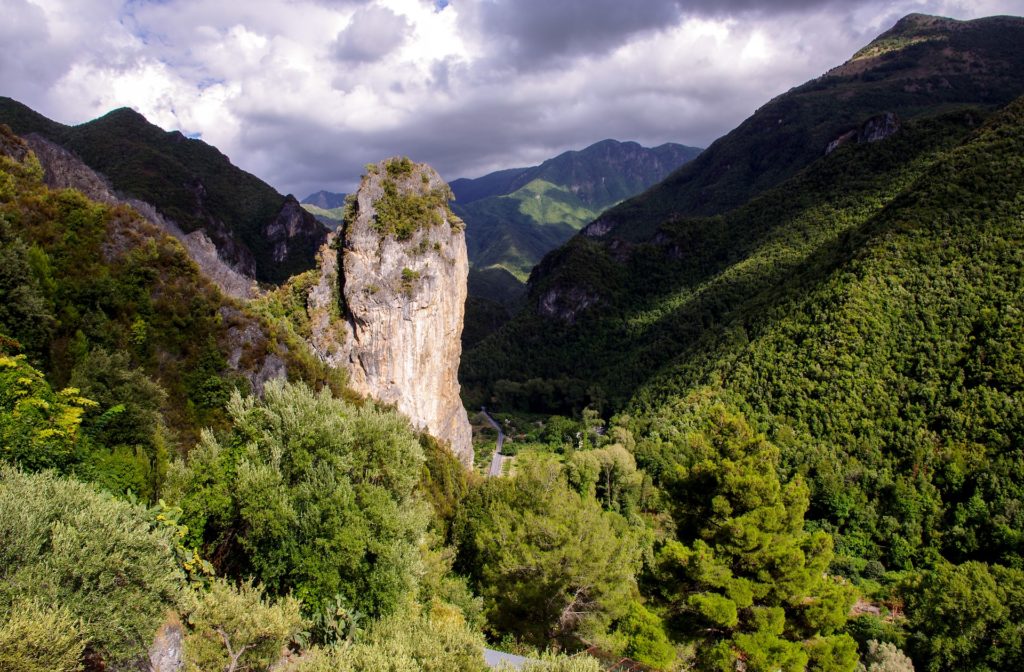 Lessons learned in The Robber's Cave
One thing that stood out to me was that the best Christians are not necessarily the ones who have had the best opportunities to learn about God. Horace had gone to church his whole life, but his faith was shallow. He was more focused on pleasing himself than on pleasing God.
Rafael, on the other hand, had only heard the Gospel after he was grown and did not fully understand the Bible he had, since it was not in his native language.
Yet he was totally committed to following God, even when God's will for him was as dangerous and difficult as being a missionary in The Robber's Cave
This can be a lesson to us to take full advantage of the opportunities that we have to know God better and to be attentive to His voice. We need to be always willing to do what God has called us to do, even if it is difficult or unpleasant.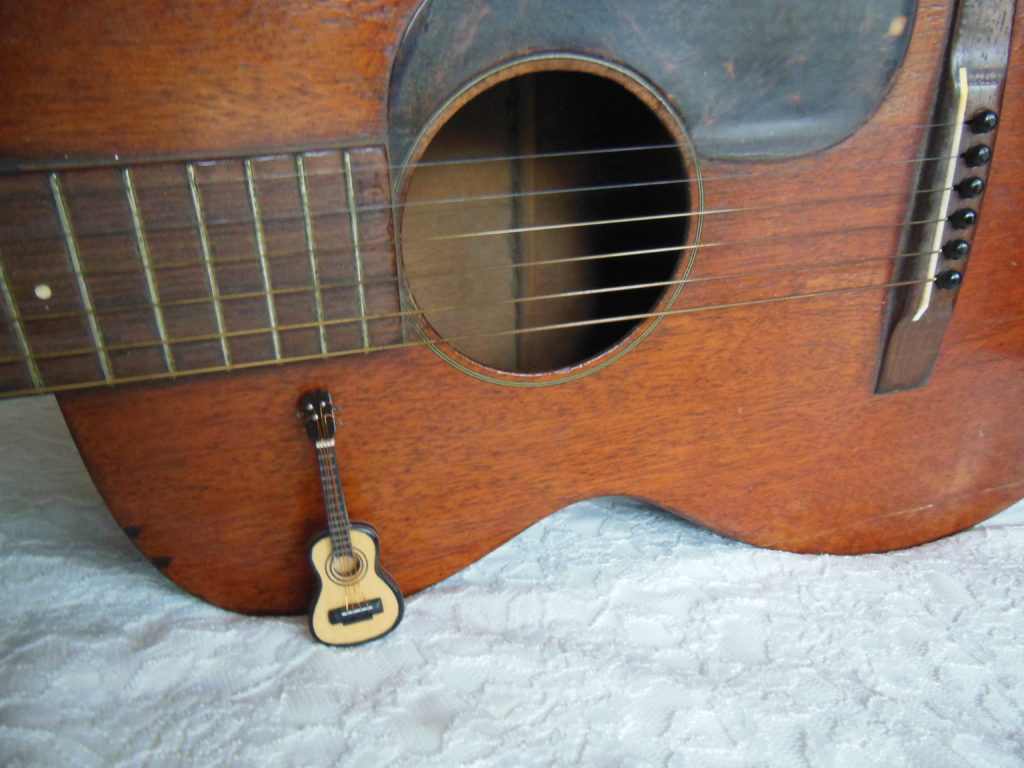 When I was thinking about my favorite parts, I almost said Rafael's songs. But then I remembered: I'm supposed to be talking about the book, not the Robber's Cave audio drama done by Lamplighter Theatre. If you haven't heard it before, I suggest you do so.
It is a really good dramatization of the story, with not much left out and only a few changes. And the changes are mainly adding a bit more to the end. In case you're wondering, it doesn't change the outcome of Rafael. That's all I'll say, so I don't spoil anything for those who haven't finished the book yet.
One of my favorite parts of the drama is the times when Rafael sings the songs he has composed. And then the bits of humor added in are also nice.
I didn't mention the drama before because, since it's not an audiobook and isn't the full story being read, it doesn't count for the monthly reading challenge. But if you've read the book, then I highly recommend the drama.

Let me know: how far are you in the book. Have you started yet? It's never too late to jump in and join us in our one book a month reading challenge if you haven't already joined! Just send me an email or leave a comment letting me know you're joining!
Have you finished yet? What has been your favorite part of the story so far? What is something that has stood out to you or that you have learned? Or are you reading a different book? Let me know what it is and what you think of it!
Also, for those of you who are doing the reading challenge, let me know by February 28th if you completed the challenge. That way your name will be in the list of readers that will be included in the announcement of March's book. Send me an email at hannah@morethanjustreading.com, or leave a comment on this post to let me know.