It is a cold winter evening, and the Reid family is gathered in the living-room. Grace sits on the couch, a coloring book on her lap, busily coloring the flowers in the picture. On the rug before the fireplace, Joseph is constructing a model airplane. Mr. Reid and the other three children are gathered around a table, working on a 1000 piece jigsaw puzzle. The picture is difficult, but they enjoy the challenge.
Mrs. Reid is sitting in the rocking chair, a book in her hand. "Is everyone ready for me to read?" she asks.
"I am," Joseph answers.
"Me too," Grace and Hope answer at the same time.
Mrs. Reid opens the book, removes the bookmark, and begins to read.
Read-aloud time is a fun family activity, and today I'm going to share why it is important.
Why Is Read Aloud Time Important?
Reading aloud from books builds relationships.
It encourages reading.
It is a profitable and cozy winter evening activity.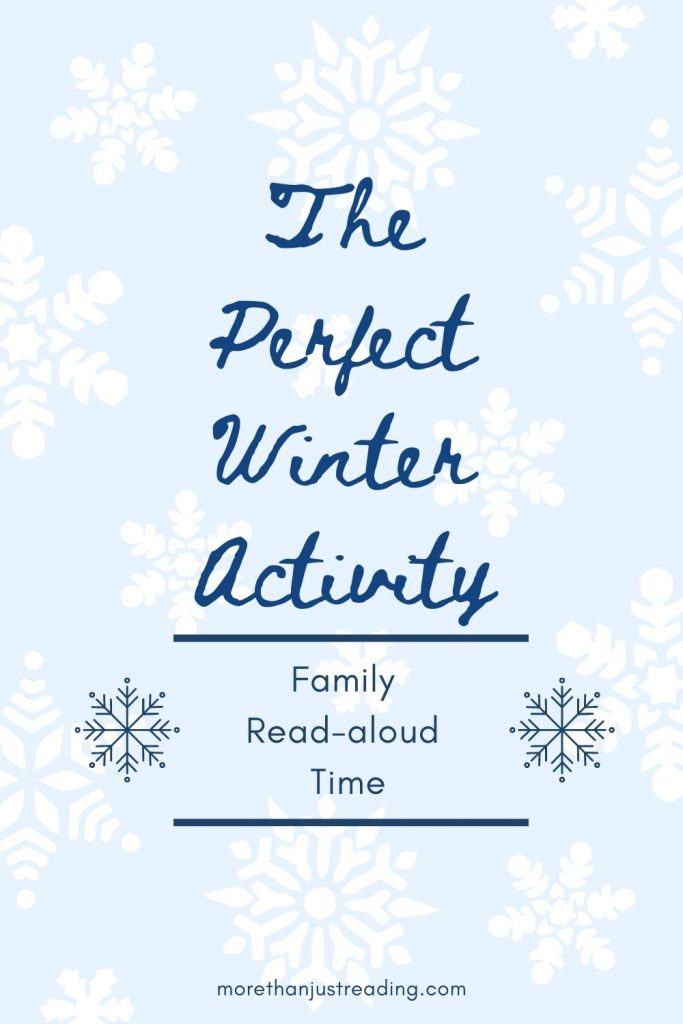 1. Reading Aloud From Books Builds Relationships.
For as long as I can remember, my parents have read aloud to us. Sometimes Mom or Dad would just read to my sister and I, and sometimes they would read aloud to the whole family.
We've had a lot of fun and made a lot of memories through the years during our read-aloud time. While most of it has taken place on winter evenings, Mom has also read several books to us on family vacations. I can remember staying in a cabin in the Redwood Forest in California while Mom read to us from one of the animal books by Sam Campbell. Or staying in a cabin in Basaseachi National Park in Mexico hearing her read to us. She's also helped many long hours in the car to pass more pleasantly by reading aloud.
When my sister and I were younger, Dad often read bedtime stories to us. Those are special memories from my childhood, sitting with him in his big recliner, listening to him read "Bee Stories" to us or some other story.
2. It Encourages Reading.
When parents read aloud to their children, it encourages the children to appreciate reading and spend time reading for themselves. They see their parents reading, and they enjoy the stories their parents read to them.
In fact, reading aloud is one of the strategies I recommend in my post on helping children overcome their dislike of reading.
Reading aloud from books that are not as interesting as other books is also a good way to teach children the information found in them. My mom did that for us, reading some of the school books that weren't very interesting. And it helped a lot. She made them interesting for us.
3. Reading Aloud is a profitable and cozy winter evening activity.
Winter evenings can be long. The sun goes to bed early, the temperature drops, and all we want to do is find something cozy to do. Well, reading aloud from books is a great activity for the long winter evenings. That is when our family has most of our read-aloud time.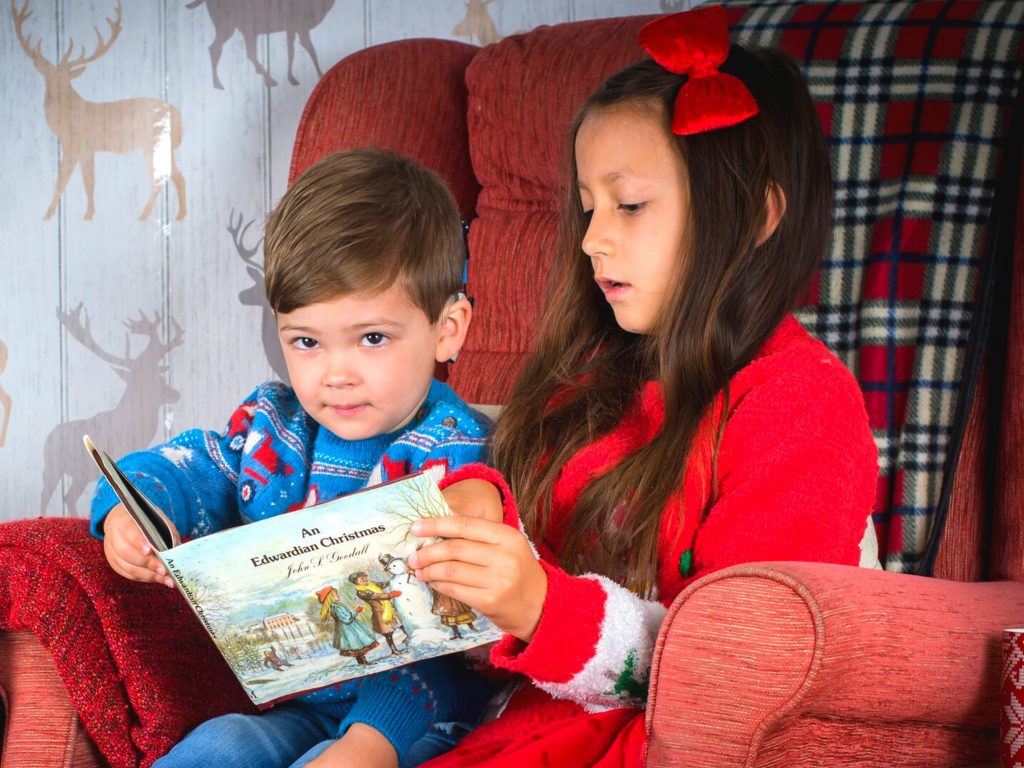 Last winter Mom read the Little House books by Laura Ingalls Wilder to us, and we all enjoyed it. Our timing on reading The Long Winter was perfect, because at that time here in Texas where I live, we were in the midst of the worst winter storm in recent Texas history.
While we were without power, trying to stay warm, with subzero temperatures outside, we heard about how the Ingalls family struggled to survive the hard winter of 1880-1881. It also helped us to realize our situation wasn't nearly as bad as theirs. We were only without power for two and a half days, and the snow only lasted a week.
During read-aloud time, other family members can be doing quiet activities. In the winter our family often works on jigsaw puzzles, and we sometimes do that while Mom reads. I also enjoy coloring while I listen.
Conclusion
Reading aloud doesn't have to be done just by parents. If you have younger siblings or little friends you see often, they would probably love for you to read to them.
Does your family do read-aloud time? If so what are some of your family's favorite books to read aloud? Our family enjoys the Little House books and the Sam Campbell books. These last books are stories from his life living on an island in a nature preserve in Wisconsin. I can't endorse everything in these books (Mom did skip a few parts), but we have enjoyed them a lot.
Do you have younger siblings you read to or could read to? Being the youngest, I never had that opportunity, but I have enjoyed reading to young children.
Do you prefer hearing a book read aloud or reading it to yourself? Be sure to share your answers to these questions in the comments!