Well, the month's already more than half over, and it's time for our reading review of our book of the month: Gladys Aylward: The Adventure of a Lifetime. If you're wondering what the book of the month feature is, read the introductory post here.
Who else besides me forgot just how exciting Gladys Aylward's trip to China was? For a lot of missionaries the trip to their mission field isn't so eventful as hers was. God was with Gladys every step of her journey to China, when she was in the middle of a war zone, when she nearly froze to death in the snow, when the Russians were going to force her to go to work in one of their factories, during her exciting escape from Russia. Had it not been for that one pound note the couple on the train gave her at the very beginning of her trip, we might never have heard the name of Gladys Aylward.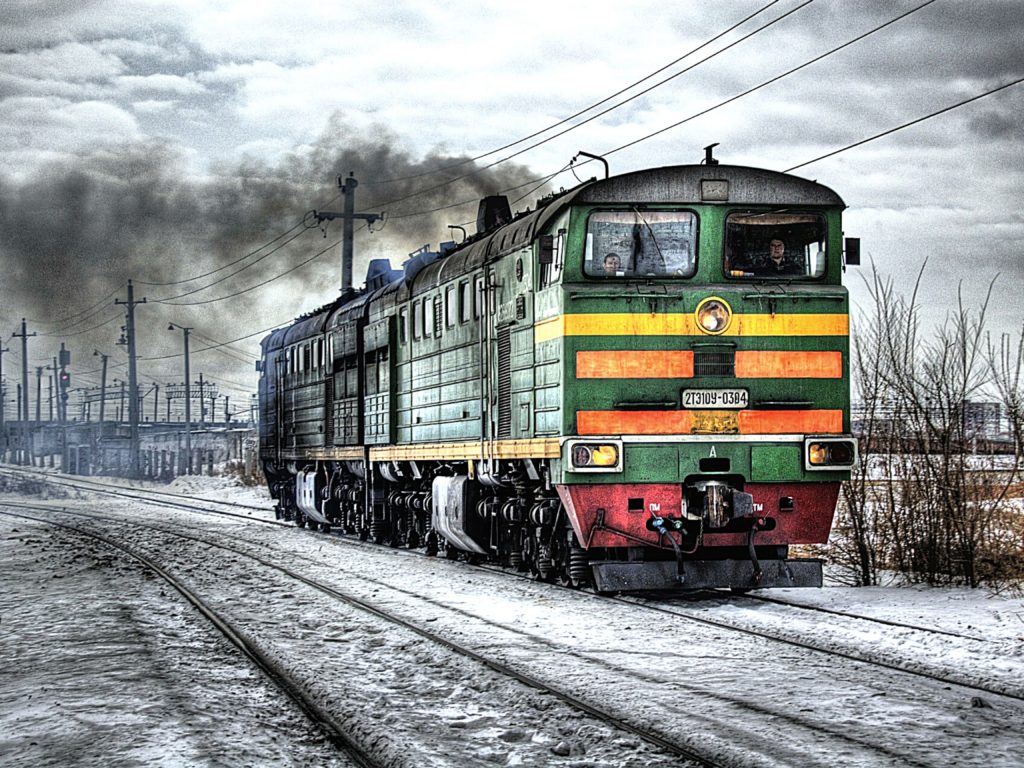 This book has been so interesting, so inspiring. I love the simple writing style of this biography. Some biographies can be a bit dry in the way they are written, but this one is not that way at all. It has been easy to follow.
One of my favorite parts of the story was where the Mandarin hired her to be his foot inspector. Gladys was free to share the Gospel with those she met as she traveled doing her job. God gave her the opportunity to share the Salvation message with so many more people than she otherwise would have met, all while getting paid and being under the protection of armed guards!
One of the main things I admire about Gladys Aylward is her persistence to carry out what God wanted her to do. Even before she left for China, she faced opposition when the mission board would not accept her. Then once she was in China, she faced difficulties from the people, the missionary she worked with, and later on, the hardships and dangers of World War II.
When the Chinese soldiers told her she should leave the area where she was working, because the Japanese were looking for her and were offering a reward for her capture, she was not willing to leave until she knew it was what God wanted her to do.
Then the looming trek across the mountains with ninety-four children seemed impossible to make, considering the lack of provisions they had, but Gladys trusted God and went anyway. And though it was an arduous trip, she eventually got all the children to safety.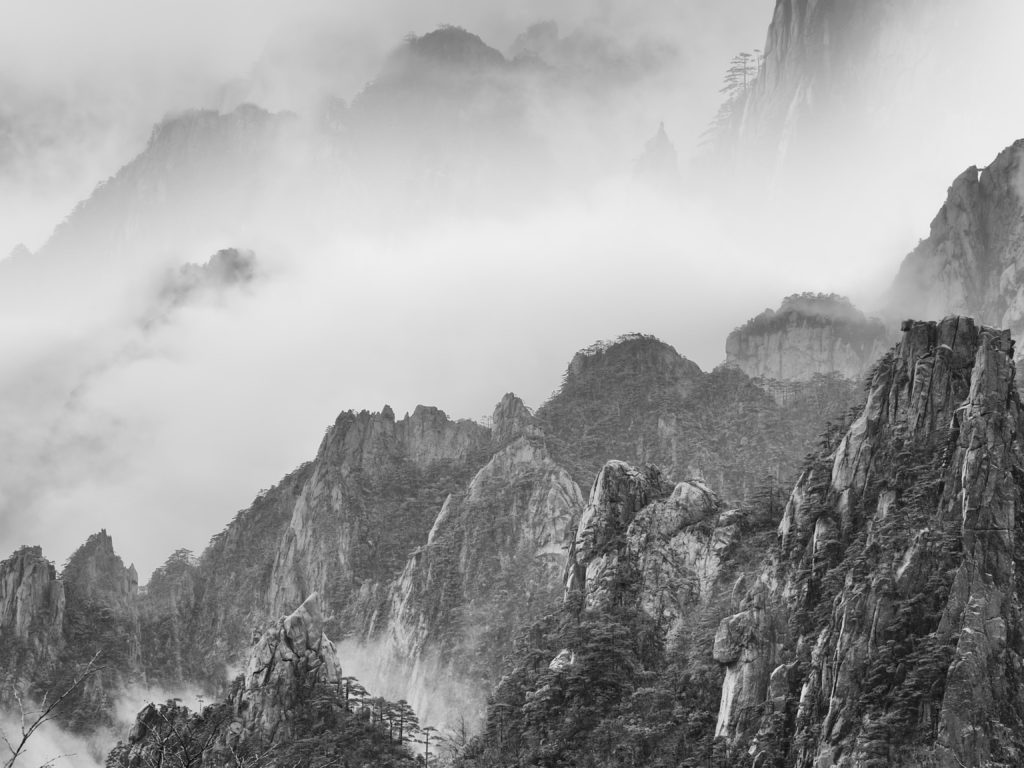 She endured so much to spread the Gospel to the Chinese people, and she saw a great deal of fruit for her labors. Her life was by no means easy, but she was faithful, and followed God's will for her life.
Let me know, how far are you in the book. Have you started yet? It's never too late to jump in and join us if you haven't! Just send me an email or leave a comment letting me know you're joining! Have you finished yet? What has been your favorite part of the story so far? What is something that has stood out to you or that you have learned? Or are you reading a different book? Let me know what it is and what you think of it!
Also, for those of you doing the reading challenge, let me know by January 31st if you completed the challenge. That way your name will be in the list of readers that will be included in the announcement of February's book. Send me an email at hannah@morethanjustreading.com, or leave a comment on this post to let me know. And don't forget to subscribe to get email notifications when the next reading challenge begins!