How the Learning Styles and Reading Relate to Each Other
The three main learning styles in which students learn are visual, auditory, and hands-on. That doesn't mean a visual learner can't learn by listening or a hands-on learner can't learn by reading, but it does mean a visual learner learns best by seeing something and a hands-on learner learns best by doing something.
Reading is done by sight, so learning this way would appeal most to visual learners. However it is important for everyone to learn through reading, whether they are a visual learner or not.
I'm going to give you some tips on ways to make learning from books more interesting, no matter what learning style you or your student have.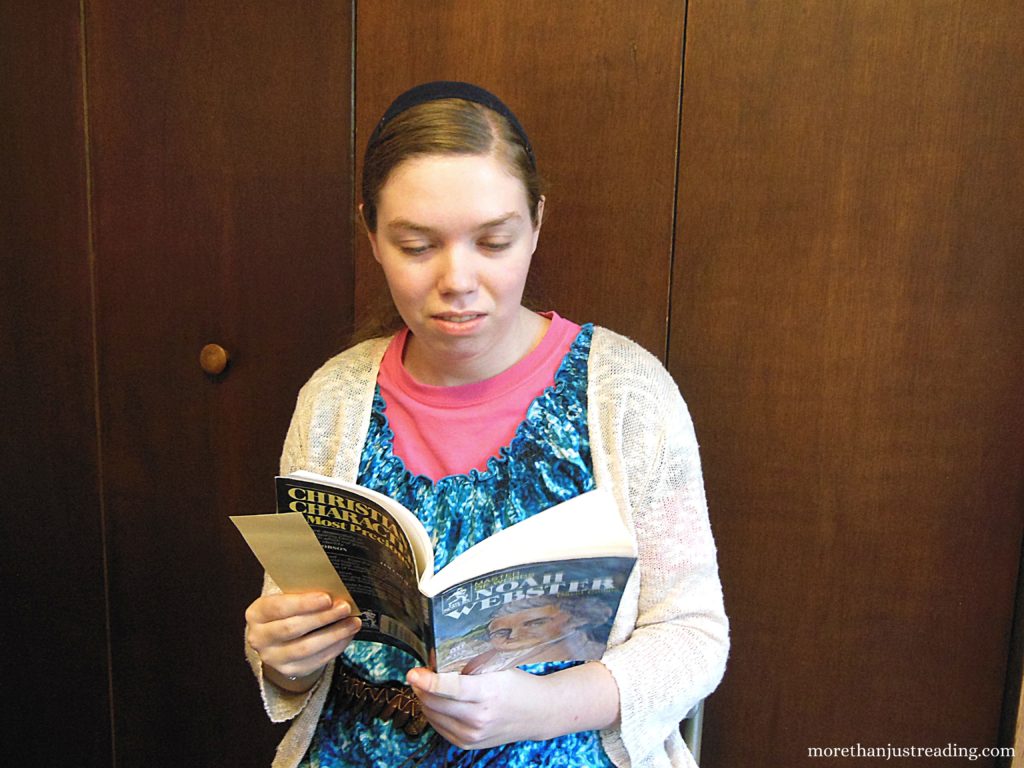 1. Visual Learners
Visual learners learn by seeing something, whether it be a picture, graph, chart, or book page. I am a visual learner, and this is definitely how I learn best.
For visual learners, they do not need as much help learning from reading, but there are still some things to do to make it more enjoyable for them. Books that have pictures in addition to text are fun to look at. School books with visuals are much more interesting than those that do not have them.
I always enjoyed studying maps and finding different locations. I also liked aerial layouts that my history books had of different locations. Geography books were especially fascinating since they showed animals, people groups, rivers, mountains, and a whole lot more. I'll admit I did get caught up in studying the maps and other drawings and lost track of time, but I probably wouldn't remember as much today if I hadn't.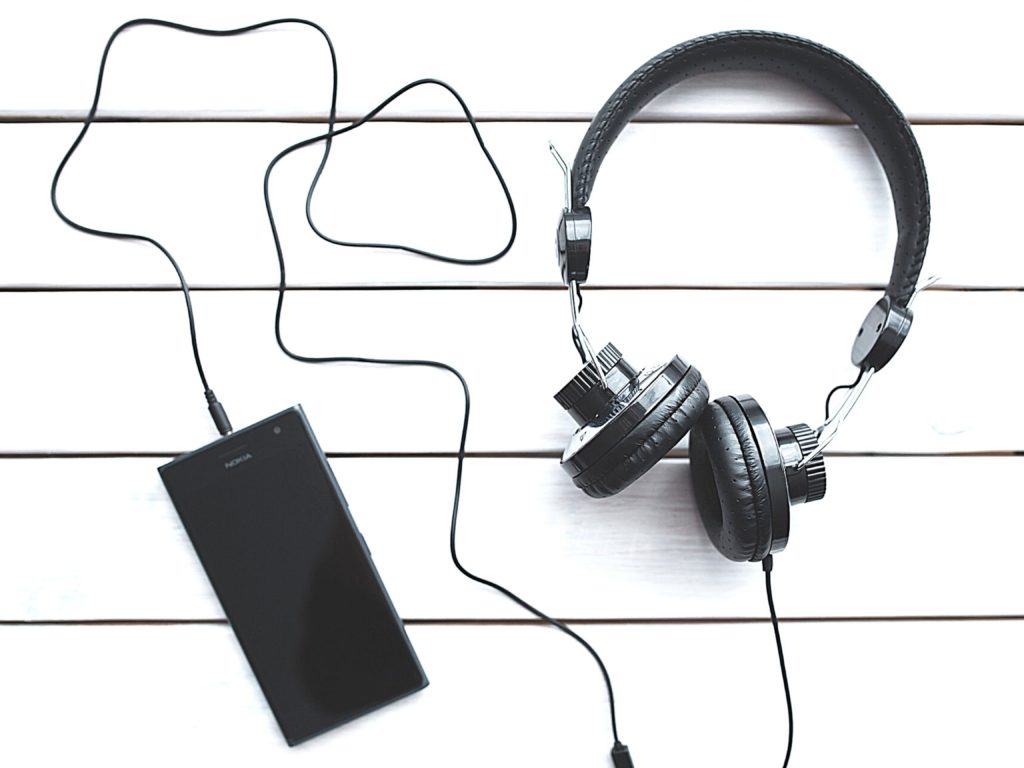 2. Auditory Learners
Auditory learners learn best by hearing something. These kinds of learners would benefit more from listening to the teacher than reading a chapter in a schoolbook.
One way to help these students learn from books is for the teacher to read aloud from a book. This allows the students to learn in their learning style while learning from a book. As the teacher reads, the students can be taking notes on what is important and what stands out to them.
Even though I am not an auditory learner, I still loved it when my mom would read books aloud to us. She read a lot of different history books to us, making the events come alive.
Some of the books were not written in a way that made them exciting by just reading them, but when Mom read them to us, she held our interest and we learned a lot from those books.
Another option for auditory learners, if the teacher is not available to read aloud to them, is for the student to read aloud from the book. Doing this will help them to focus and have the same benefit as if the teacher were reading to them. Audiobooks are another good option, if they are available for the desired book.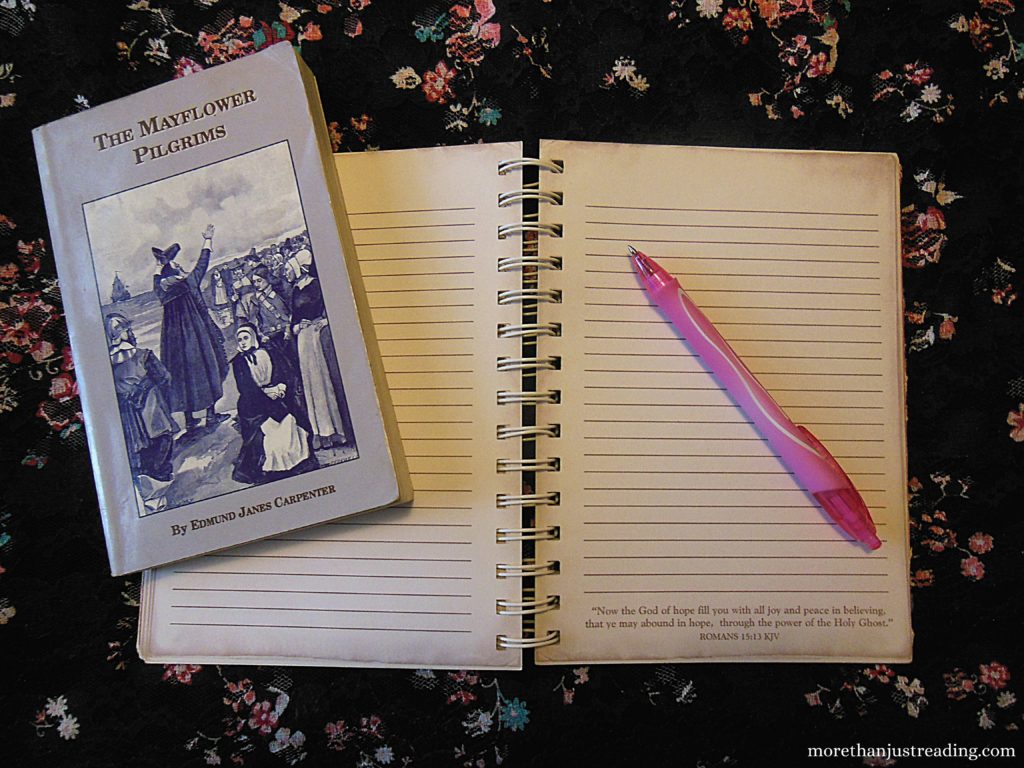 3. Hands-on Learners
The hands-on learners learn by using their hands, doing projects and making things. Giving them activities to do based on what they have read or listened to will help to reinforce what they are learning.
Or they can do activities while they are listening to someone read from the book. They could draw, color, or take notes on what they are hearing. With their hands busy, their mind will be more focused on learning.
The activity sheets that I sell in my Teachers Pay Teachers store would be good activities for the hands-on students, as well as for the other kinds of students.
There are always hands-on activities with each lesson for the students to do. This reinforces what they have heard or read, and will make learning more enjoyable, as they do activities that best fit their learning style that God has given them.
Do you have any tips on ways reading can be made fun and beneficial for children? Let me know; I'd love to hear your ideas! Also, let me know if you would like an individual post on each of the learning styles with more tips for appealing to them through reading.