Reading is an important part of our life. It benefits us in many different ways, and is helpful for everyone. In this post I will be discussing six reasons why reading is important for each one of us.
1. Reading Gives Us The Opportunity To Read God's Word.
The most important book any of us can read is the Bible. By reading the Bible we learn about our sinful condition, God's love for us, His gift of salvation, and how He cares for each one of us.
We also learn about what He has called us to do, and how He wants us to live. Our primary reason for reading and teaching others to read should be so we can study God's Word.
2. Reading Teaches Us New Things.
Reading is one of the main ways that we learn new information. There are books on almost any topic you can imagine, giving us access to an unlimited source of information.
Through reading we can study whatever topic interests us, whether it be monkeys, rockets, or clothing styles of the 15th century. We can also learn helpful bits of information to use in our daily lives.
3. Reading Increases Vocabulary.
When we read, we find words that are not commonly used in everyday conversations. By learning these words, we can expand our vocabulary and become more knowledgeable in our speech.
With this increase in vocabulary, our spelling should also improve, since we are seeing words in their written form and not just hearing them.
4.Reading Allows Us To See Life From Another Person's Perspective.
Picking up a book and reading it gives us a glimpse of how another person, the author, views the topic they have written about. We read their thoughts on the subject and are influenced to a certain extent by what they have said.
That is one reason why our choice of reading material is so important. By reading what others have written, we can get a fresh perspective and possibly find areas where we need to change.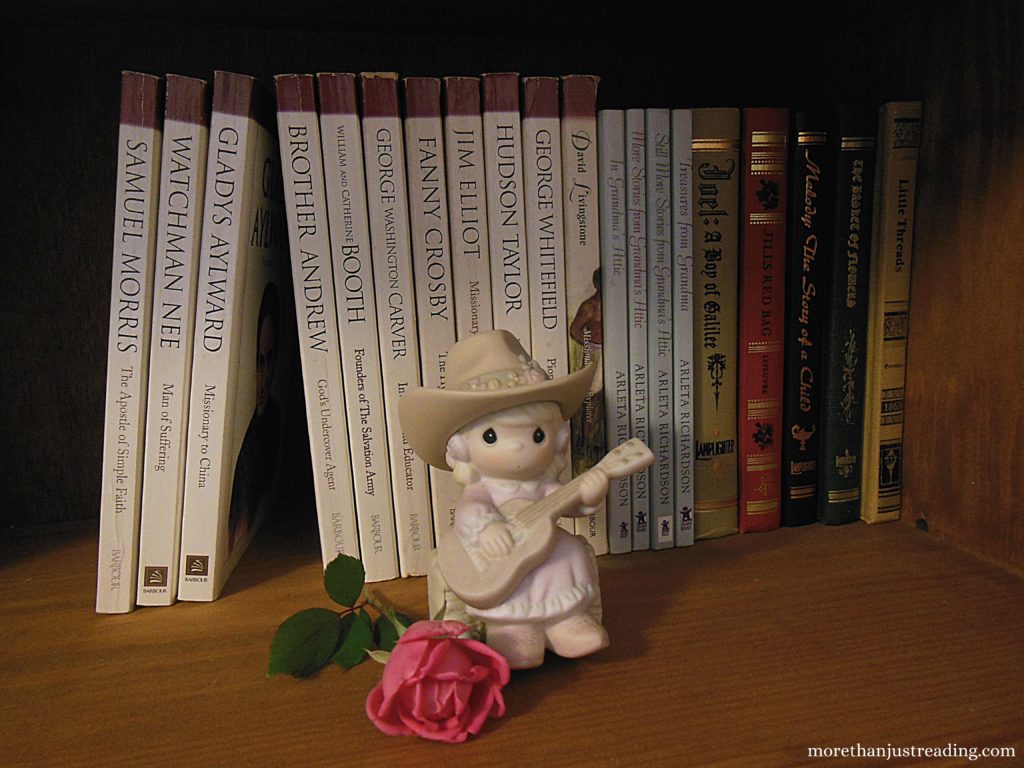 5. Reading Broadens Our Horizons.
The sand dunes of the Middle East, the wide mouth of the Amazon River, the frozen wastelands of Greenland. How do I know about all these things? From reading! Traveling to a far-distant land is not always a possibility for everyone, but reading allows us to learn about other cultures and places.
It can provide us with the opportunity to learn from people we would never have encountered otherwise. Through reading we can expand our view on many different subjects, learning of times long-since past and applying what we have learned to our own lives today.
6. Reading Is Good For Relaxation.
Too many of us, myself included, spend too much time using an electronic device. Electronics have been proven to keep the brain active where it cannot relax, meaning that at bedtime and other times of relaxation, they are not good to be used.
Instead, a more calming activity, such as reading, should be done. I have found reading before bed to be very relaxing…as long as the book wasn't so exciting I couldn't put it down. The light from a screen will keep you awake, but reading a page out of a book will allow you to relax and unwind.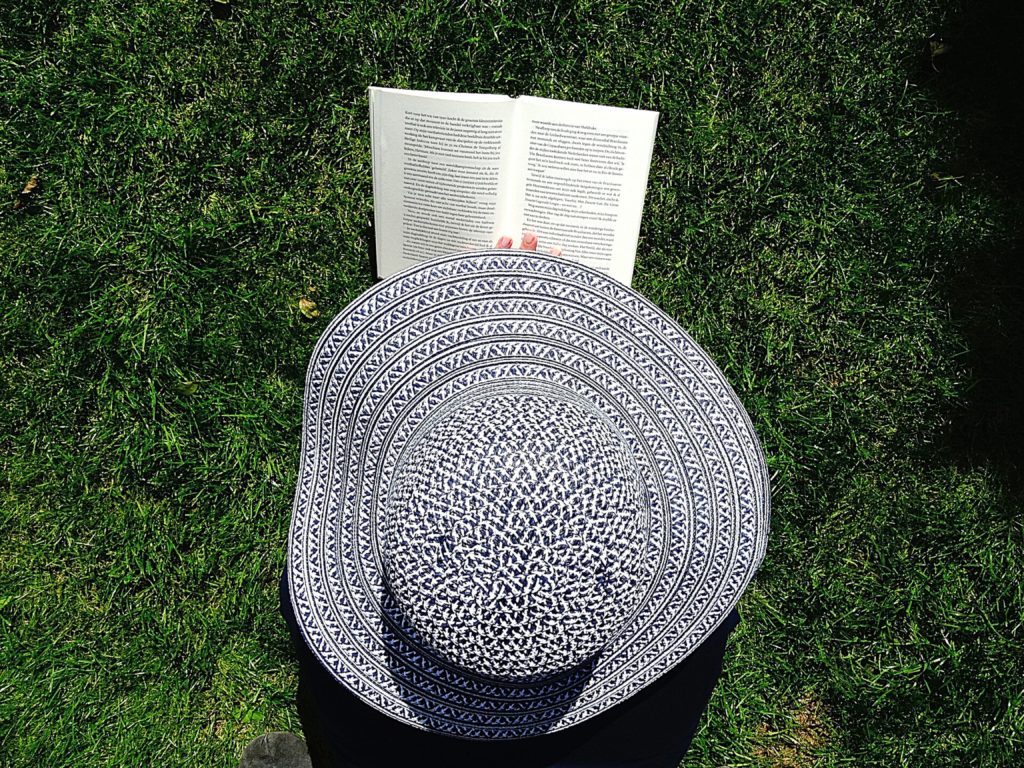 There are many reasons for reading, some more important than others. Of course I could have said a lot more in each of these sections, but that would make this post way too long. So instead, in the coming weeks I will be doing a separate post on each of these reasons why reading is important for everyone. I hope you'll come back for them!