As you may or may not know, I love writing. So I was excited to be nominated for the Single Line Story Challenge Tag. A big thank you to Vanessa and Autumn for tagging me! Now, let's get right into the post!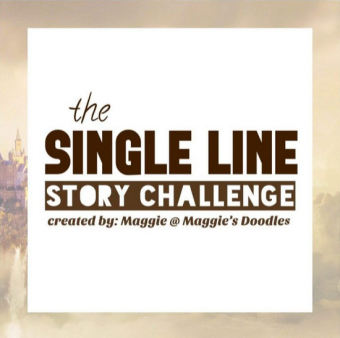 Rules:
1. Thank the person who nominated you. Check
2. Write 5 single line stories that fall under any of these genres:
fantasy
romance
thriller Check
mystery Check
western: Check
contemporary
historical Check
drama
dystopian
adventure Check
sci-fi
paranormal
young adult
3. You can choose 5 genres that's easiest for you, or you can challenge yourself to try something new!
4. Nominate 5 blogger/writers who you'd love to see participate and leave an open nomination for all writers! Check
5. You can do this challenge more than once.
Ok, now on to my single line stories.
Thriller:
The alley was dark, deserted, the quintessential location for being knifed in the back, and all she wanted to do was get through it as quickly as possible, but, alas, that was not to be the case as the approaching footsteps told her all too plainly.
Mystery:
"Where did that box come from?" he asked himself for the sixteenth time, as he stood at a safe distance from it, taking pictures to send to the team to ask if any of them knew anything about the mysterious box that had showed up in the dog house in his backyard.
Western: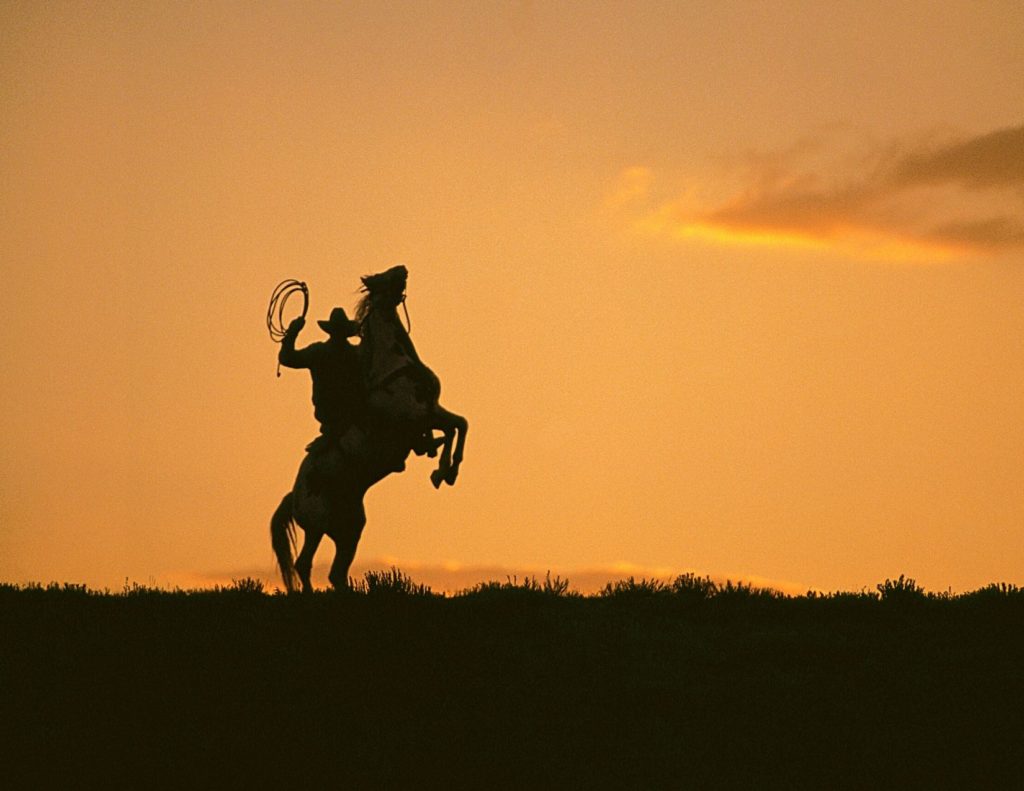 With a whoop and a holler that would have made his mother remind him to act a little more civilized, he leaped into the saddle and galloped off to round up the calves that still needed branded, his set jaw showing his determination to accomplish this job before the rustlers had any more opportunities to make off with his calves.
Historical:
The sun was setting as the stagecoach creaked and rumbled it's way into town, finally stopping in front of a hotel much to Anne's relief, after the exhausting trip over the terrible roads, but at last, after three long weeks of traveling, she was finally at her new home.
Adventure:
A scream, a splash, and a dog's frantic barking all told me that something was wrong, that I needed to investigate, so leaving my book and my frappe, to melt in the sun, I raced to the neighbor's pool, ready to offer any assistance that might be needed.
And there you have it! Which story was your favorite? Personally, I liked the way the thriller turned out. And as often seems to happen with this tag, I'm curious to know what happens next in some of these stories. Maybe one day they will be expanded, or included in another story. So if you had one you especially enjoyed and want to hear more of, this may not be the end. Who knows?
I'm glad for what I learned in the Advanced Grammar class I took in college. What I learned about free modifiers really came in handy with trying to fit a lot of information into one sentence. Plus, I tend to write longish sentences, so that helped too.
Now, who am I tagging?
Lilly @ A Daughter Serving the King
Rosy @ Rosy's Writings
Katja @ Little Blossoms for Jesus
Rebekah @ Read Another Page
You! Whether or not you have a blog, if you want to do this tag, consider yourself nominated. Just be sure to share your stories with me so I can enjoy them!
I hope you enjoyed this post as much as I did writing it! Thanks again, Autumn and Vanessa for nominating me! Y'all be sure to go check out their blogs!
Vanessa's Blog: Vanessa Hall
Autumn's Blog: Bursting Through The Darkness