I wear a lot of hats, and I always have a lot going. I teach English, cook and clean for my family, blog, work on my online store (which involves several other hats like graphic designer and advertiser), play music, write books and stories, and I could go on and on.
With all that I have going, it's easy for different parts of my life to get out of balance. The good often crowds out the best.
Too often, our relationship with the Lord takes a back seat as life gets too busy, deadlines loom, and unfinished tasks scream to be completed.
But our relationship with the Lord is the best thing that we should be focusing on. The good should not be keeping us from the best.
This year, 2022, my word of the year is Best. I want the best things to be where my primary focus is. I don't want good things to get in the way of God's best for my life. I don't want one area of my life to crowd out another area that is just as, if not, more important.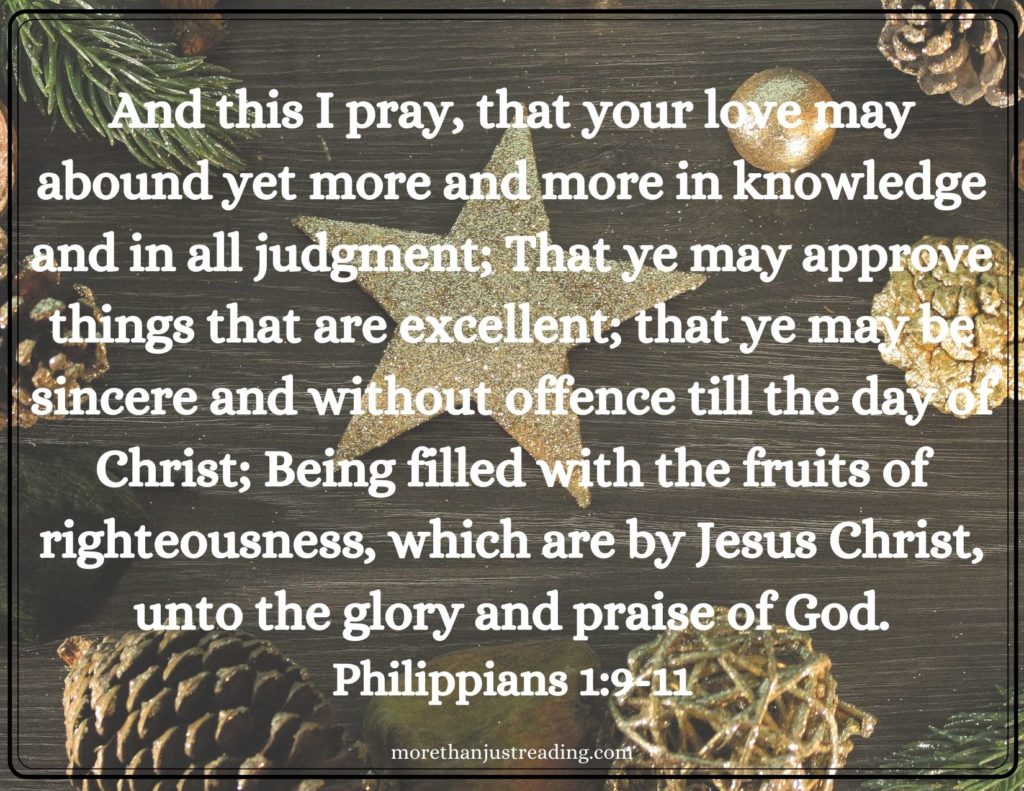 And now for the exciting changes:
Changes are coming!
I'm making a few changes to my blog in 2022. The biggest announcement is that I am starting a weekly newsletter. Those of you on my email list already got a taste of what it will be like. So, what do you think?
The other announcement is that I will be blogging less often for awhile. I don't know exactly how often it will be because I will not have a set schedule, but I hope to post at least twice a month.
Why am I cutting back on blogging? The last while I've been evaluating my blog, trying to figure out where it needs to go, and most importantly what the Lord wants me to do with it. At this point, I'm still not sure, so I'm stepping back a little bit, while I figure things out.
For those of you who just follow me on WordPress and are not on my email list, you might want to go ahead and subscribe.
In my newsletter, I will be sharing tidbits from my life, Bible verses and devotionals, fun questions for us to get to know each other better, and whatever else I decide to share. I'm excited about it, and I think you'll enjoy it, too!
Now, I need your help! What is your favorite kind of post that I do? The devotionals? Reading posts? Grace Reid stories? Music posts? Writing posts? Let me know in the comments! Your thoughts will help me know where the blog needs to go. Thank you in advance for sharing! And have a happy, blessed, and productive 2022, as you too focus on God's best for your life!