Well, we are halfway through with our Praising God from A to Z series! It has been a blessing to me searching out reasons to praise and thank God. And today we have several beginning with M: Mercy, Miracles, and Missionaries
Mercy
Our God is merciful. He is willing to forgive us for all the wrongdoing we have done, for all the sins we have committed against Him. And because our sin had to be atoned for, He sent His Son, Jesus, to bear our punishment, so we could be forgiven.
1 Peter 1:3
Blessed be the God and Father of our Lord Jesus Christ, which according to his abundant mercy hath begotten us again unto a lively hope by the resurrection of Jesus Christ from the dead.
Titus 3:5
Not by works of righteousness which we have done, but according to his mercy he saved us, by the washing of regeneration, and renewing of the Holy Ghost;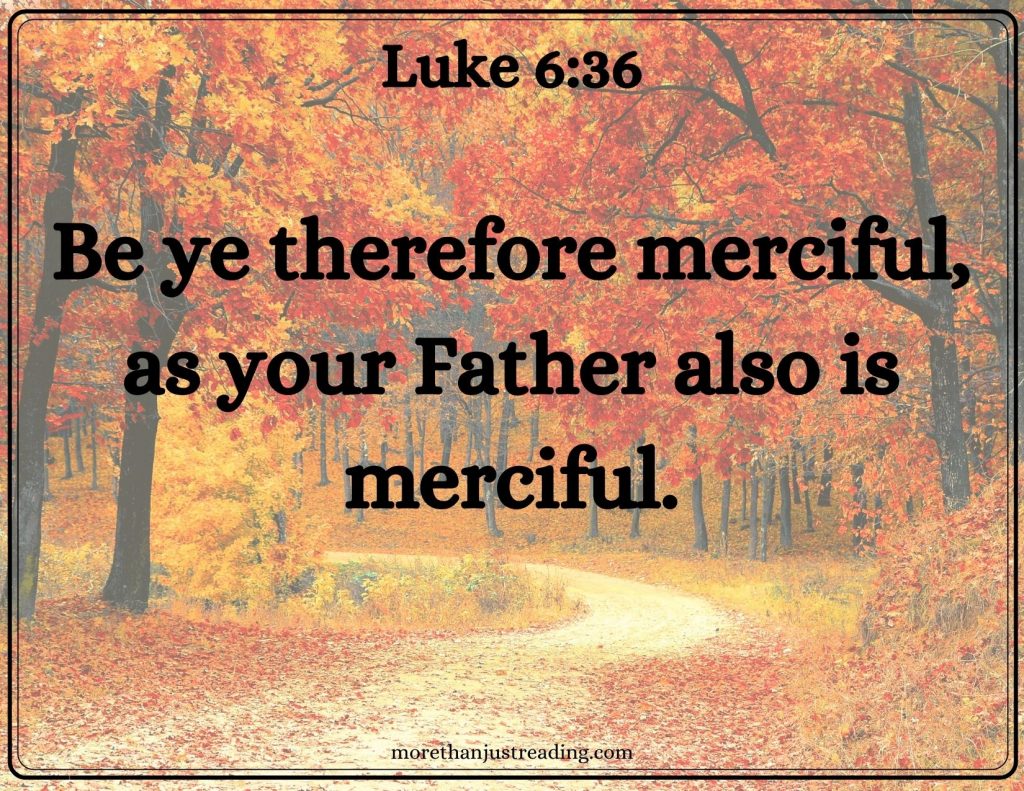 Psalm 103:8
The LORD is merciful and gracious, slow to anger, and plenteous in mercy.
Miracles
God does miracles to show His power on our behalf. We may be in a situation that seems impossible to get out of, but if God sees it best, He can miraculously step in and deliver us, showing His power and strengthening our faith in Him.
John 2:11
This beginning of miracles did Jesus in Cana of Galilee, and manifested forth his glory; and his disciples believed on him.
Acts 15:12
Then all the multitude kept silence, and gave audience to Barnabas and Paul, declaring what miracles and wonders God had wrought among the Gentiles by them.
Missionaries
I'm thankful for missionaries. If it weren't for missionaries, would we have ever had the opportunity to hear the Gospel? I live in the United States where there are lots of churches, but what about the missionaries who took the Gospel to my ancestors? If they hadn't been faithful to fulfill the Great Commission, what would the result have been otherwise?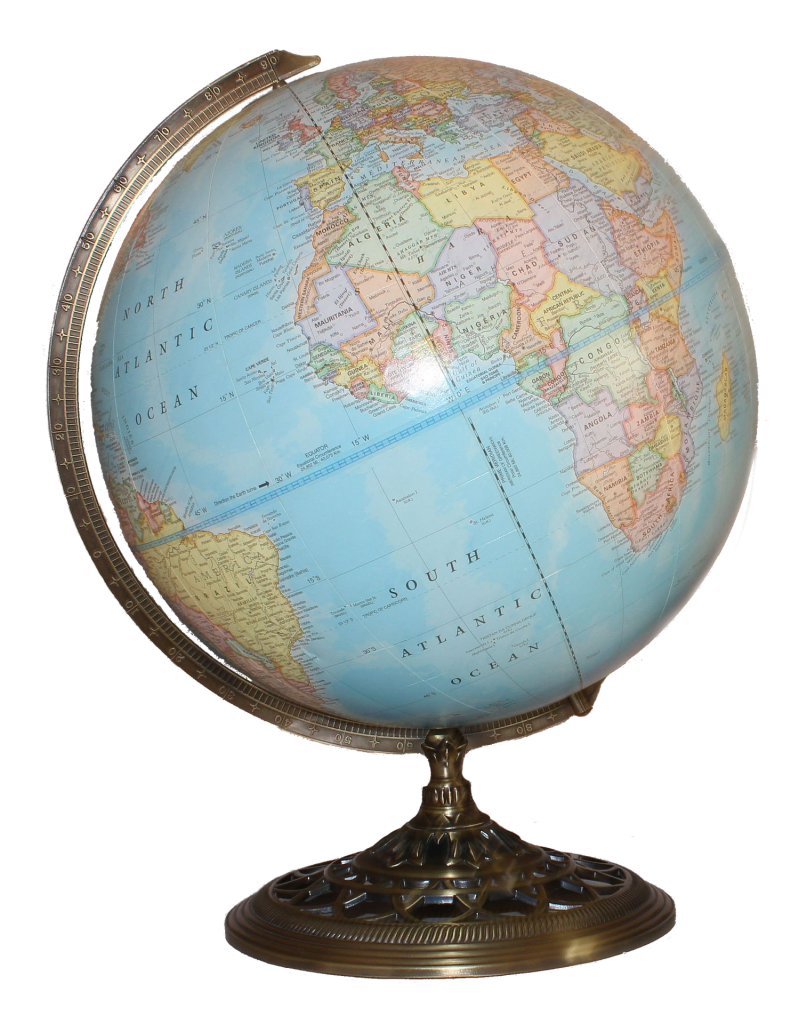 Matthew 28:18-20
And Jesus came and spake unto them, saying, All power is given unto me in heaven and in earth.
Go ye therefore, and teach all nations, baptizing them in the name of the Father, and of the Son, and of the Holy Ghost:
Teaching them to observe all things whatsoever I have commanded you: and, lo, I am with you alway, even unto the end of the world. Amen.
We can all be missionaries, whether we live in a foreign country or in our own country. There are lost people all around us that we should be sharing the Gospel with. Aren't you so thankful someone shared the Gospel with you? Then go share it with someone else!