I have been collecting verses about praise and thanksgiving. We have so much to be thankful for, and we should give thanks to God more than just at Thanksgiving. There are so many beautiful verses in the Bible about giving praise to God and thanking Him for His blessings. They tell us why we should praise God and what we should thank Him for. I'd like to share some of those verses with you.
Psalm 30:4,10-12
Sing unto the LORD, O ye saints of his, and give thanks at the remembrance of his holiness.
Hear, O LORD, and have mercy upon me: LORD, be thou my helper.
Thou hast turned for me my mourning into dancing: thou hast put off my sackcloth, and girded me with gladness;
To the end that my glory may sing praise to thee, and not be silent. O LORD my God, I will give thanks unto thee for ever.
Psalm 79:13
So we thy people and sheep of thy pasture will give thee thanks for ever: we will shew forth thy praise to all generations.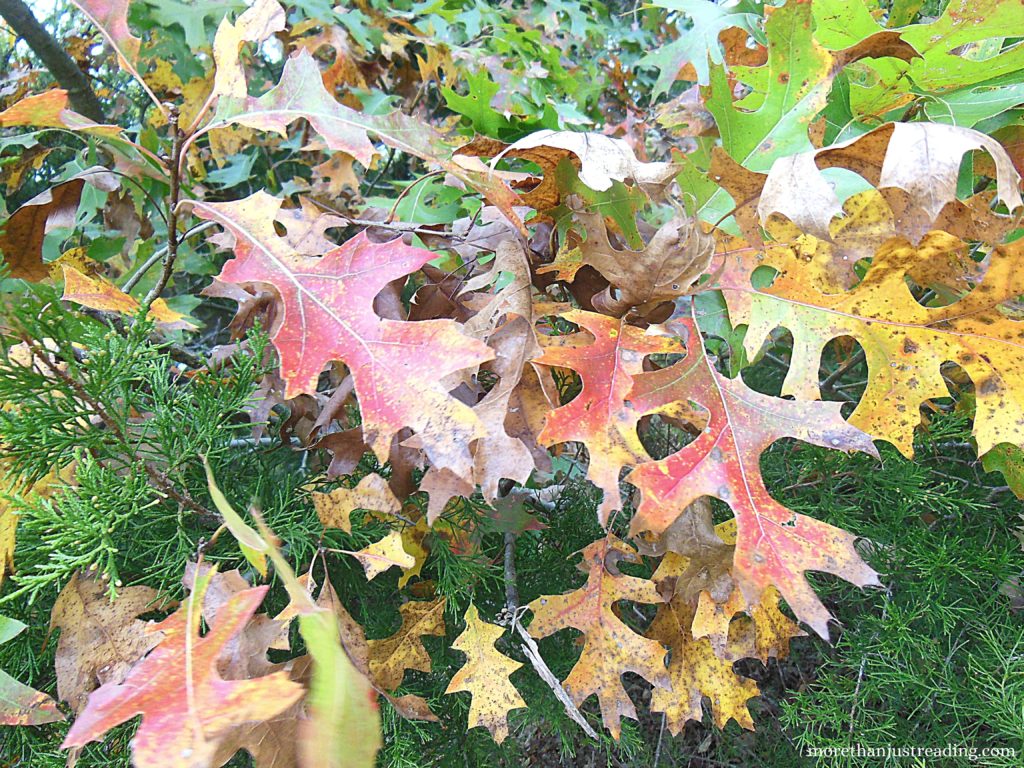 Psalm 100:3-5
Know ye that the LORD he is God: it is he that hath made us, and not we ourselves; we are his people, and the sheep of his pasture.
Enter into his gates with thanksgiving, and into his courts with praise: be thankful unto him, and bless his name.
For the LORD is good; his mercy is everlasting; and his truth endureth to all generations.
Psalm 105:1-5
O give thanks unto the LORD; call upon his name: make known his deeds among the people.
Sing unto him, sing psalms unto him: talk ye of all his wondrous works.
Glory ye in his holy name: let the heart of them rejoice that seek the LORD.
Seek the LORD, and his strength: seek his face evermore.
Remember his marvellous works that he hath done; his wonders, and the judgments of his mouth;
Psalm 108:1-5
O God, my heart is fixed; I will sing and give praise, even with my glory.
Awake, psaltery and harp: I myself will awake early.
I will praise thee, O LORD, among the people: and I will sing praises unto thee among the nations.
For thy mercy is great above the heavens: and thy truth reacheth unto the clouds.
Be thou exalted, O God, above the heavens: and thy glory above all the earth;
Psalms 140:13
Surely the righteous shall give thanks unto thy name: the upright shall dwell in thy presence.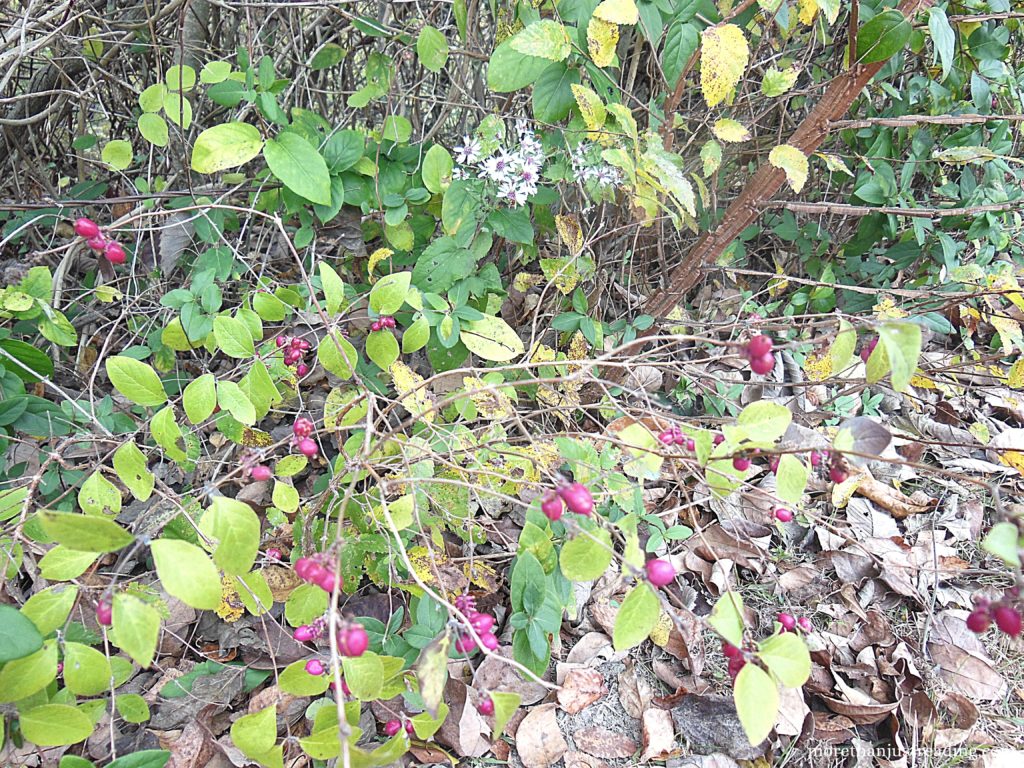 1 Corinthians 15:57
But thanks be to God, which giveth us the victory through our Lord Jesus Christ.
2 Corinthians 2:14
Now thanks be unto God, which always causeth us to triumph in Christ, and maketh manifest the savour of his knowledge by us in every place.
Ephesians 1:15-17
Wherefore I also, after I heard of your faith in the Lord Jesus, and love unto all the saints,
Cease not to give thanks for you, making mention of you in my prayers;
That the God of our Lord Jesus Christ, the Father of glory, may give unto you the spirit of wisdom and revelation in the knowledge of him:
Philippians 4:6
Be careful for nothing; but in every thing by prayer and supplication with thanksgiving let your requests be made known unto God.
Colossians 4:2
Continue in prayer, and watch in the same with thanksgiving;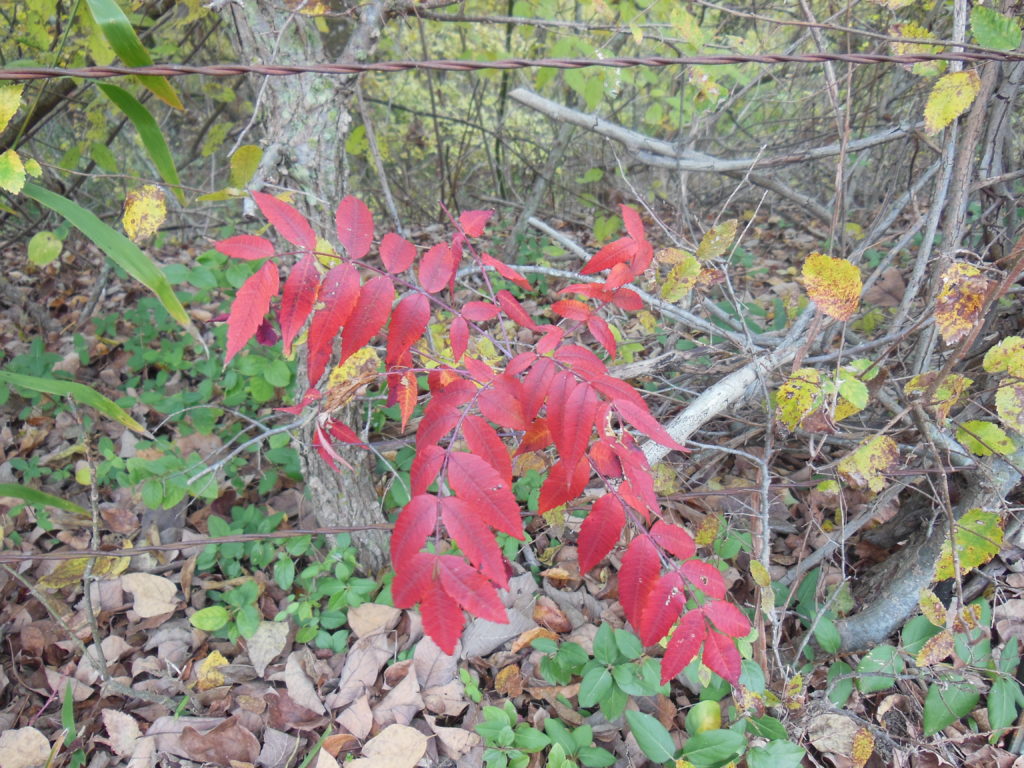 1 Thessalonians 5:18
In every thing give thanks: for this is the will of God in Christ Jesus concerning you.
1 Timothy 2:1-2
I exhort therefore, that, first of all, supplications, prayers, intercessions, and giving of thanks, be made for all men;
For kings, and for all that are in authority; that we may lead a quiet and peaceable life in all godliness and honesty.
Hebrews 13:15
By him therefore let us offer the sacrifice of praise to God continually, that is, the fruit of our lips giving thanks to his name.
Revelation 7:11-12
And all the angels stood round about the throne, and about the elders and the four beasts, and fell before the throne on their faces, and worshipped God,
Saying, Amen: Blessing, and glory, and wisdom, and thanksgiving, and honour, and power, and might, be unto our God for ever and ever. Amen.
Revelation 11:16-17
And the four and twenty elders, which sat before God on their seats, fell upon their faces, and worshipped God,
Saying, We give thee thanks, O Lord God Almighty, which art, and wast, and art to come; because thou hast taken to thee thy great power, and hast reigned.
Do you have a favorite Bible verse that that talks about praise and thanksgiving? I think mine are the verses from Psalm 105. They tell us why we should praise and thank the Lord, because of "his wondrous works." He has blessed us so much that we can never praise and thank Him enough for all He has done for us!